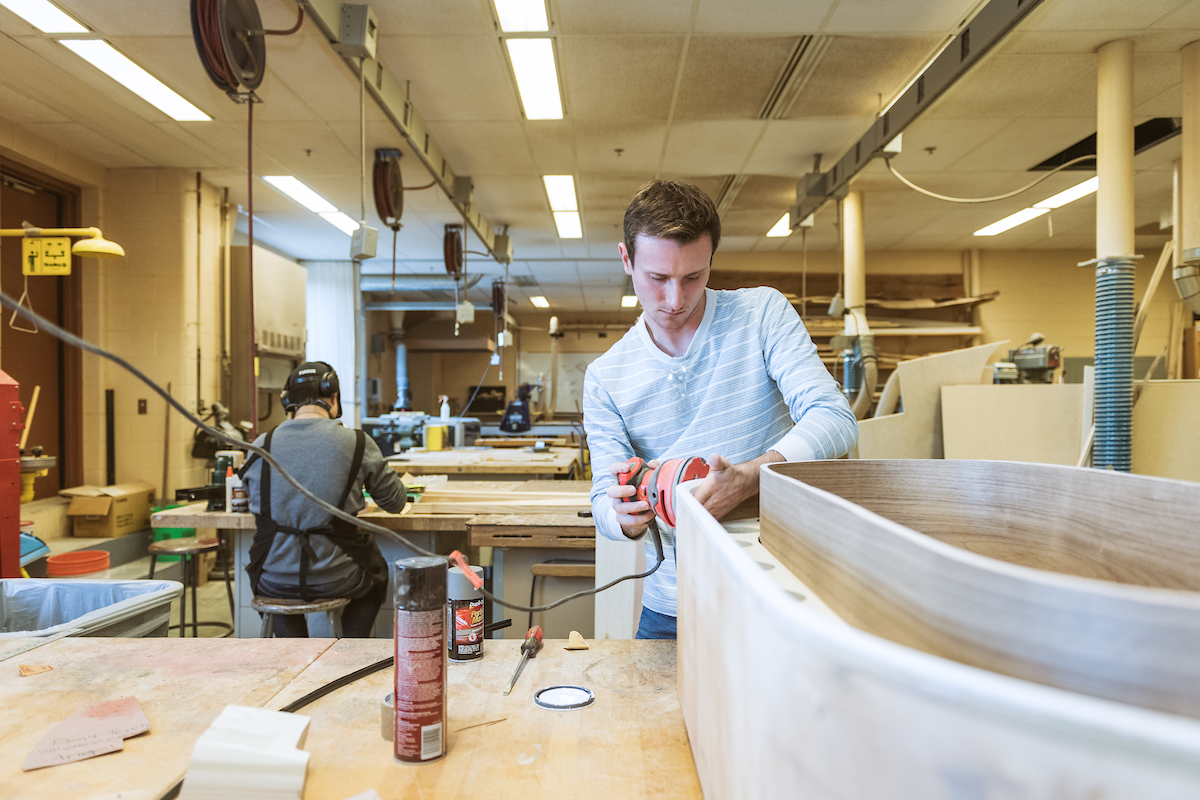 Experiential educAtion
Experiential education is a planned pedagogy centering on an authentic experience to strengthen students' knowledge, skills, and abilities, paired with student reflection.
Learn More About ExEd
Additional resources
The Office of Experiential Education is focused on undergraduate experiences and is inclusive of both credit-bearing and co-curricular experiences.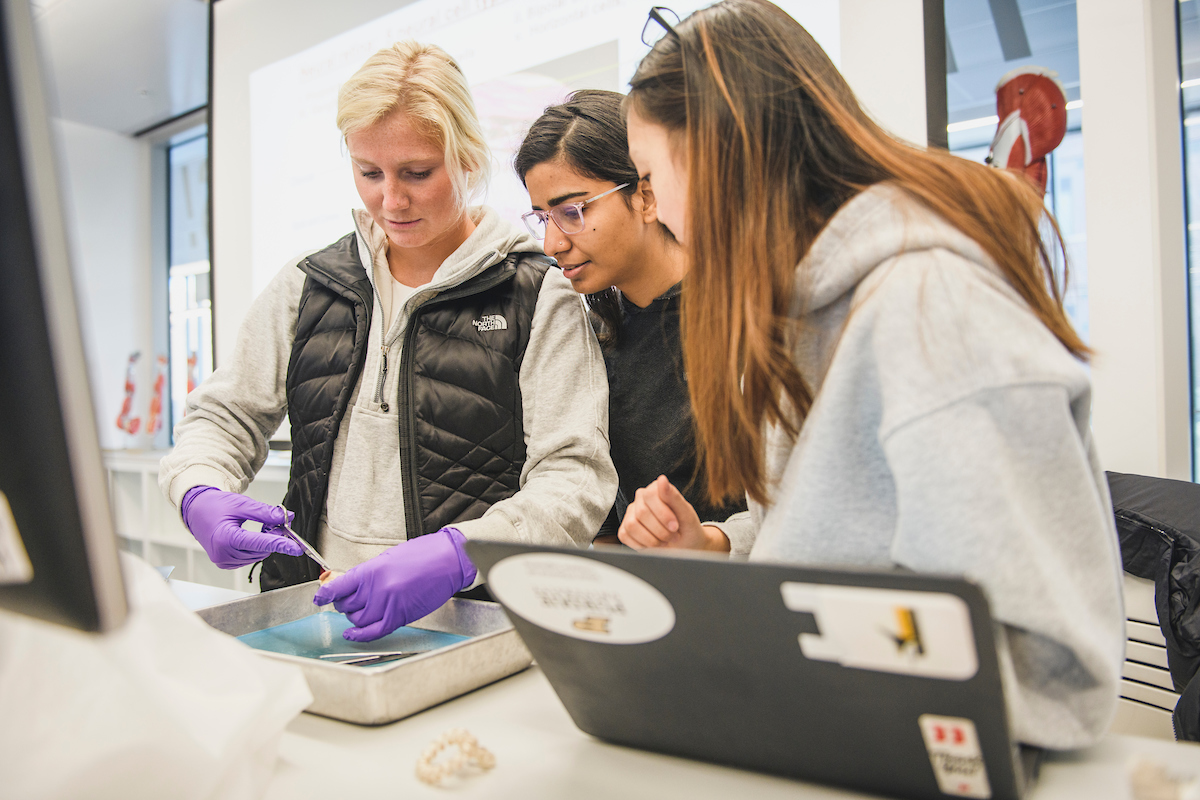 Contact our office
If you have specific questions that are not answered on our FAQ page, you may contact our office via email or phone.
Email: exed@purdue.edu